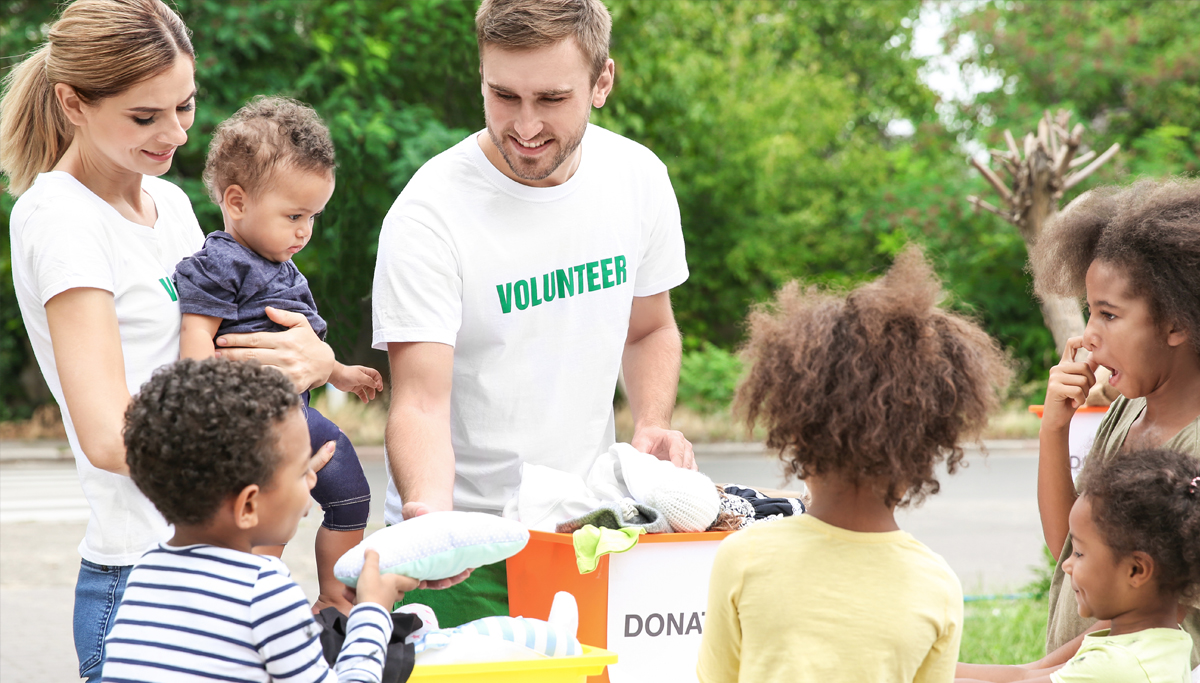 Decide which global problems are most pressing. You want to find charities that are working on big but neglected problems, where there's a clear route to progress, because this is where it's easiest to have a big impact. If you're new to 80,000 Hours, learn about how we approach figuring out which global problems are most pressing, or see a list of problems we think need most attention. If you're already familiar with the basics of problem selection, check the section further down with tips about which to choose.
If you're doing your own intensive research, then at this stage you typically need to talk to people in the area to figure out which organizations are doing good work. One starting point is that within each of our problem profiles, we include our own list of recommended organizations.
The best charity to give to is both hard to determine and constantly changing. So, we think another reasonable option for people who don't have much time for their own research

The Sadka Funds
They have far more research capacity than any individual donor, but you can roughly match the cost-effectiveness of their grants without needing to invest much effort at all. One way to do this is by co-funding the same projects, or giving based on what their analysts have learned. The Open Philanthropy Project often doesn't want to provide 100% of an organization's funding.
You choose how to split your giving across different focus areas and then a committee chosen to be knowledgeable about each one makes grants, with the aim of selecting the charities which will make your donations go furthest. This is a great way to delegate your decision, provided you feel reasonably aligned with the committee.